Entertainment
Dazzling And Alluring Chiffon Outfits You Can Style This Christmas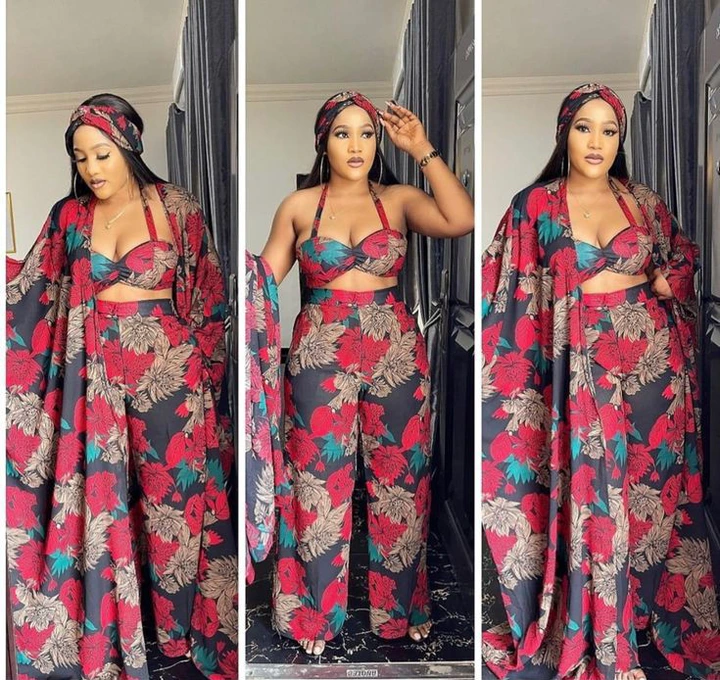 The chiffon material has been in existence for decades now in the fashion industry, and this beautiful and colorful printed material can be used in sewing a lot of creative outfits since the material is less expensive, affordable, and feasible.
With your chiffon material, you can create a huge amount of outfits like kimonos, boubou, skirts and blouses, pants and tops, and so on. When rocking any outfit of your choice never fail to accessorize your look, because accessorizing has a way of boosting your appearance and adding more value to your outfit.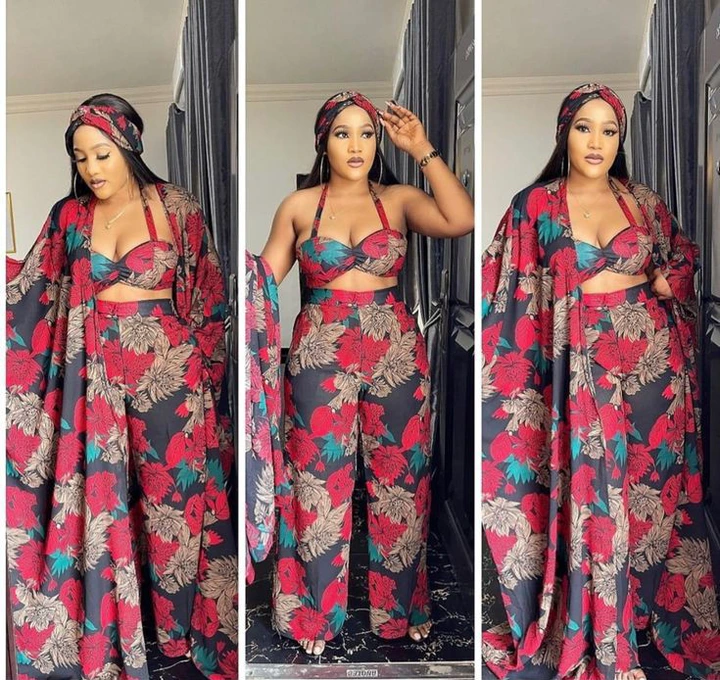 The chiffon material can be worn to numerous occasions and events. Let's take a quick look at some dazzling and alluring chiffon outfits you can style this Christmas season.
1. Kimono Outfits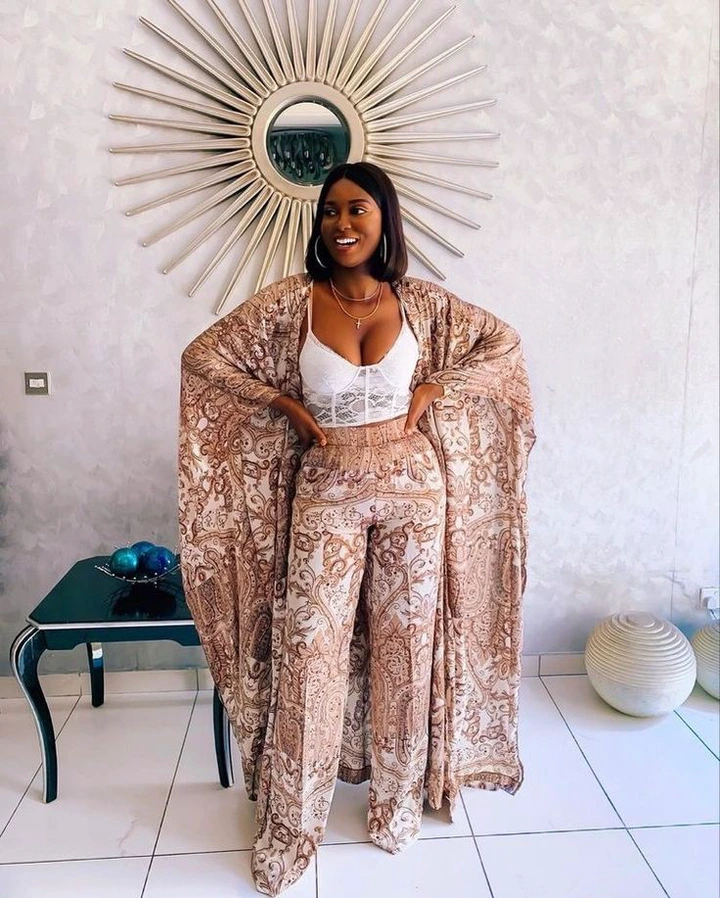 As a Fashionable lady, you can stock and spice up your clothing collection this Christmas Season by adding kimono Outfits made with chiffon material in other to look Chic and cute.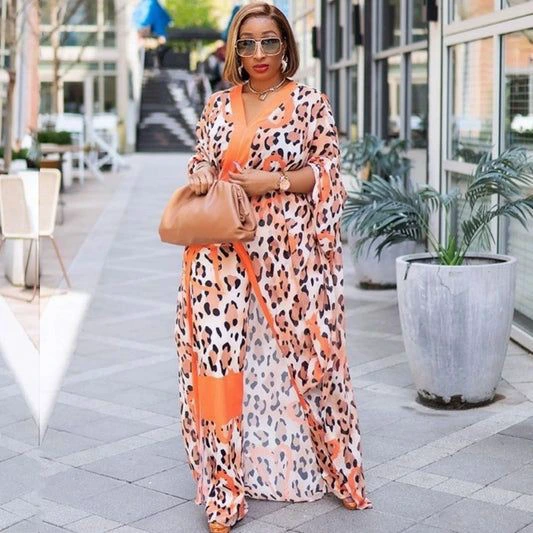 2. Jumpsuit styles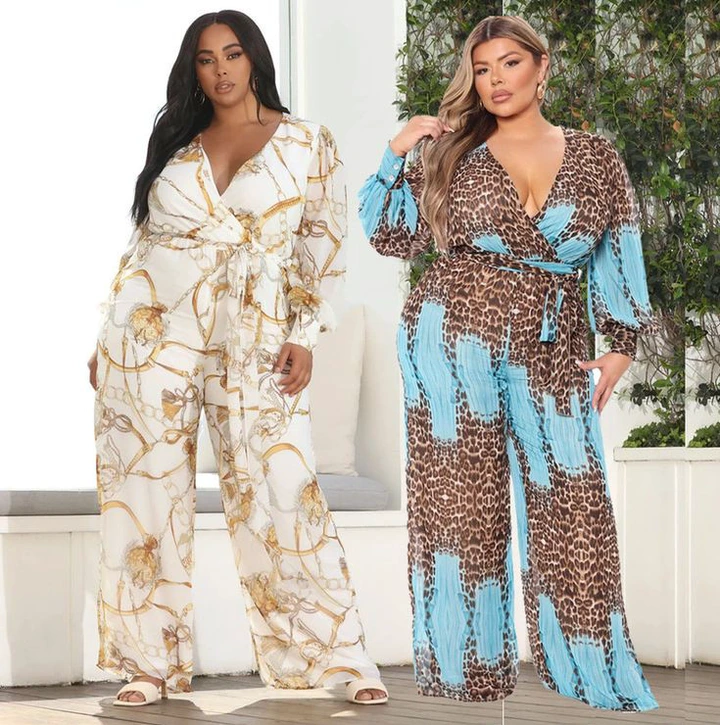 Classy, and dazzling jumpsuit outfits can be made from this famous and lovely native fabric. To make your jumpsuit look more stunning there are different necklines you can choose to recreate when styling your outfits such as the V-neck, round neck, and many more.