Entertainment
Celebrities React As Cute Abiola Shares First Salary As Political Appointee With Widows & Old Women
Abdulgaffar Ahmed Abiola, popularly known as Cute Abiola, a renowned skit maker and comic actor, has touched and melted hundreds of hearts with his kind gesture
Abdulgaffar Ahmed Abiola, popularly known as Cute Abiola, a renowned skit maker and comic actor, has touched and melted hundreds of hearts with his kind gesture.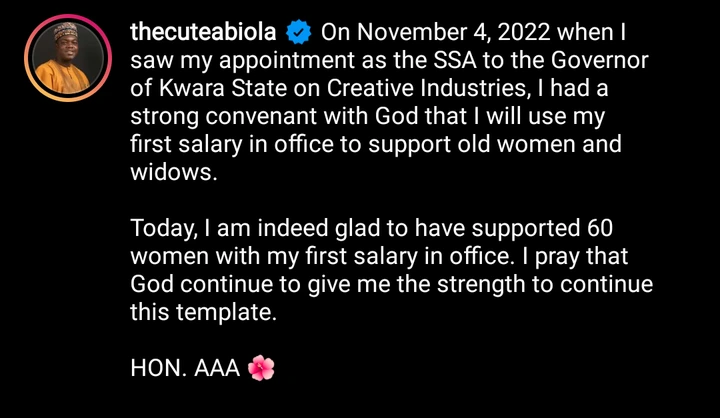 In a video that was posted on the Instagram account of the comic actor, he was seen sharing his first salary as a special assistant to Governor AbdulRahman AbdulRazak of Kwara state on the creative industry to support 60 widows and elderly women in his constituency.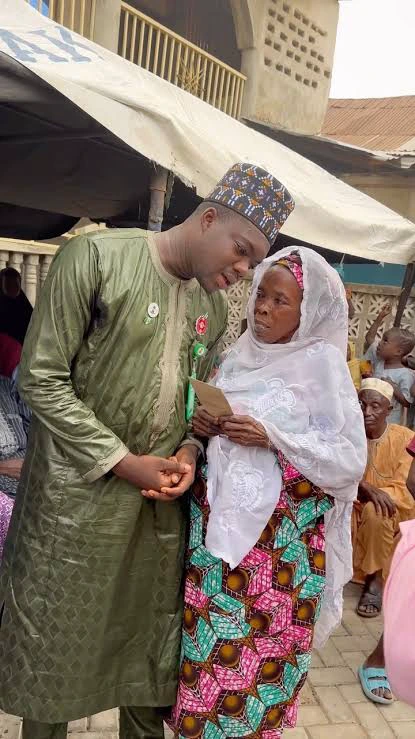 In the video, the comic actor revealed that on the day he got to know that he has been giving a political appointment by the Kwara governor, he had a covenant with God that once he receives his first salary, he was going to use it to help and solve the needs of his people, particularly those who are widows and older women.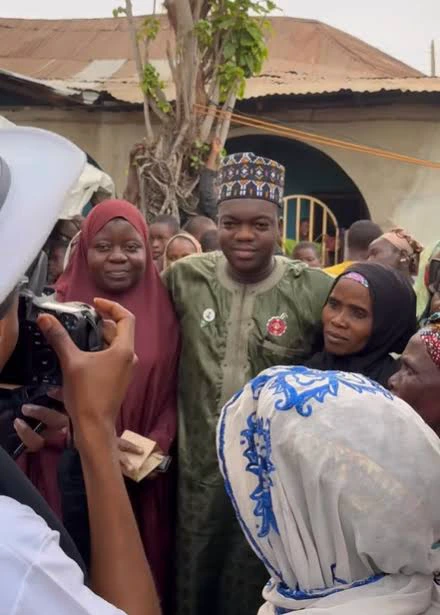 While sharing the emotional video on his page, Abiola was seen discussing and handing over the envelopes to these set of people, while they were pouring and showering him with prayers and blessings and he was moved to tears.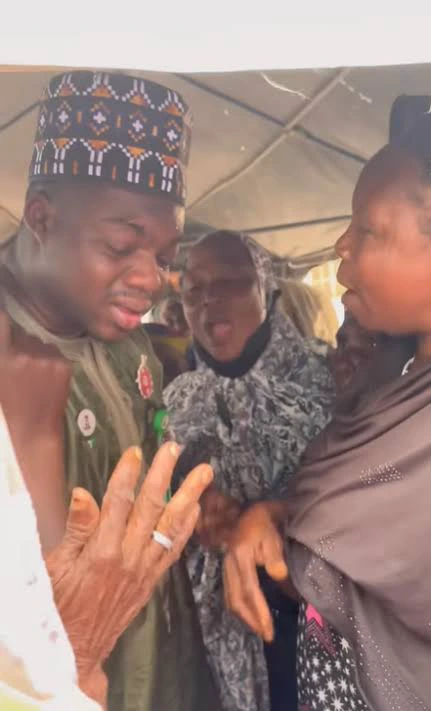 However, this wonderful move by Cute Abiola has got the likes of his fellow celebrities and Nigerians to comment and praise him for this gesture. In the comment section, the likes of Sir Balo, popularly called Timothy Obotuke, Yinka Quadri, Salami Rotimi and others have reacted to the post. See their reactions below;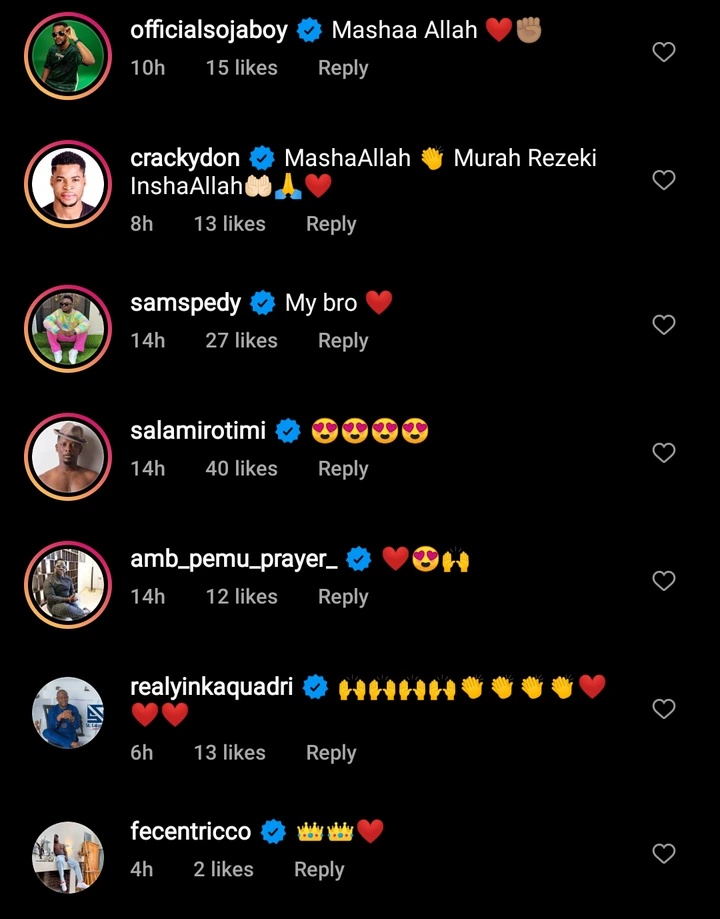 In November 2022, the comic actor announced his exit from the Nigerian Navy, a few hours he got his appointment letter as SA to the governor of Kwara state.